Kaleidoscope
Kaleidoscope - Limitless colour customisation on iOS 13
Kaleidoscope takes advantage of iOS 13's new UIColor setup in order to theme colours in a super efficient way. It also makes collection of different colours much easier, meaning anyone can make their own colour style!
Credits
Packaged default styles created by: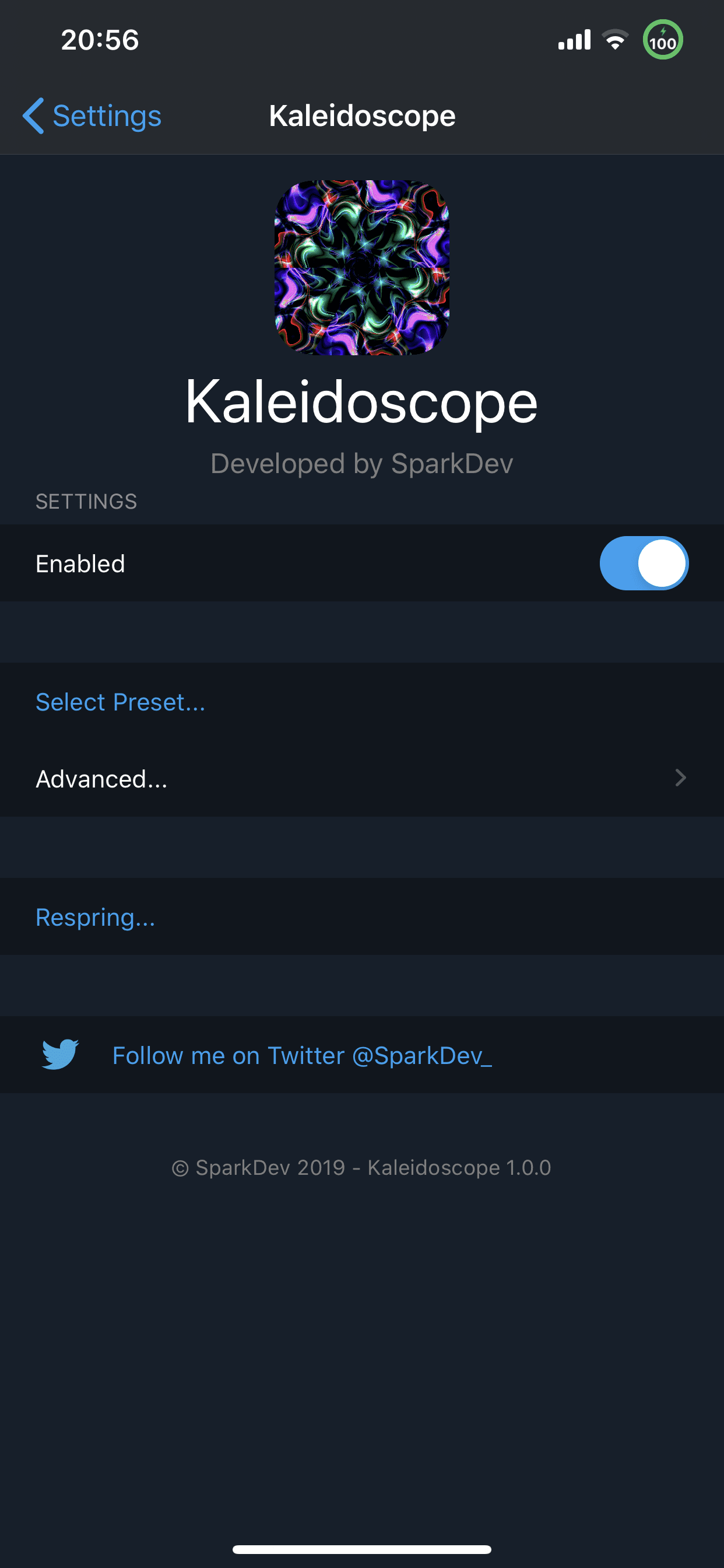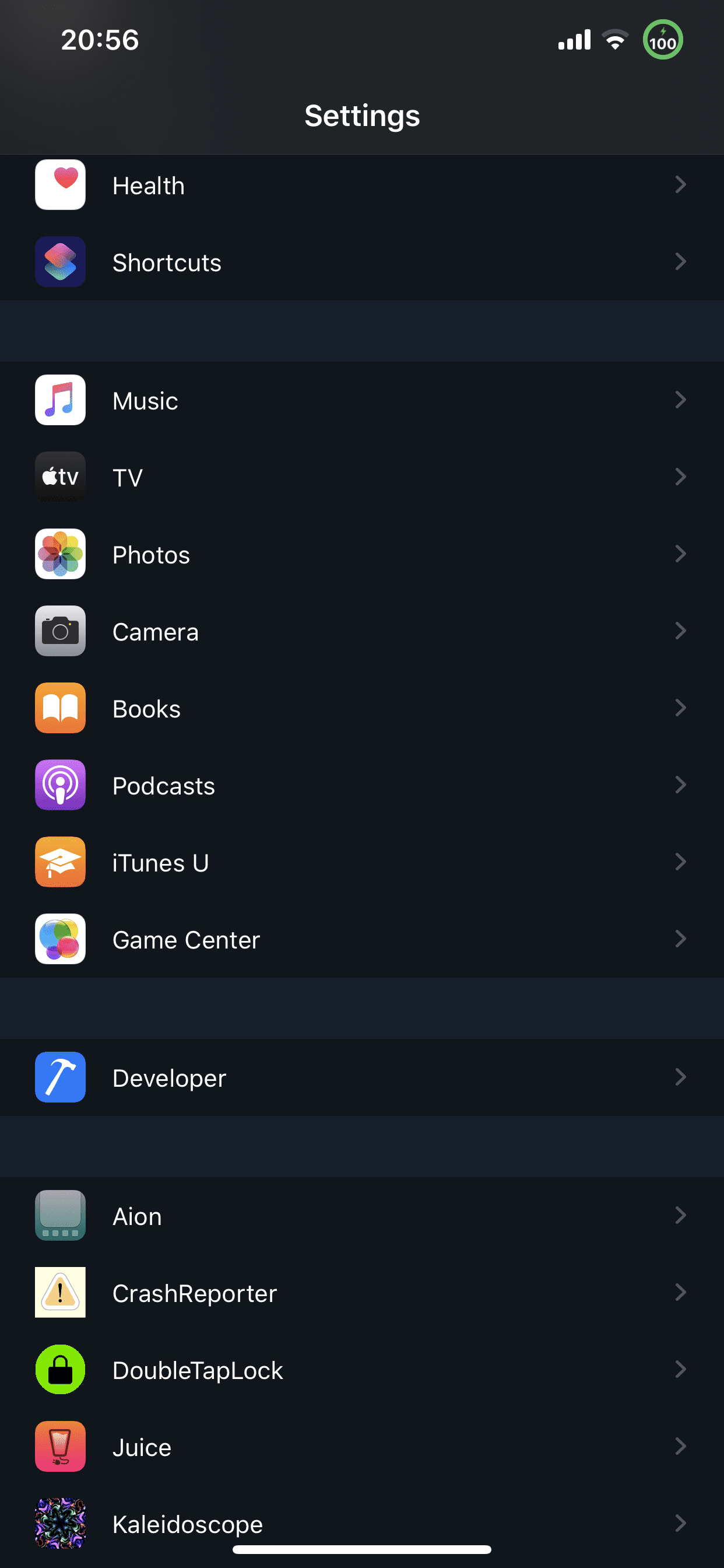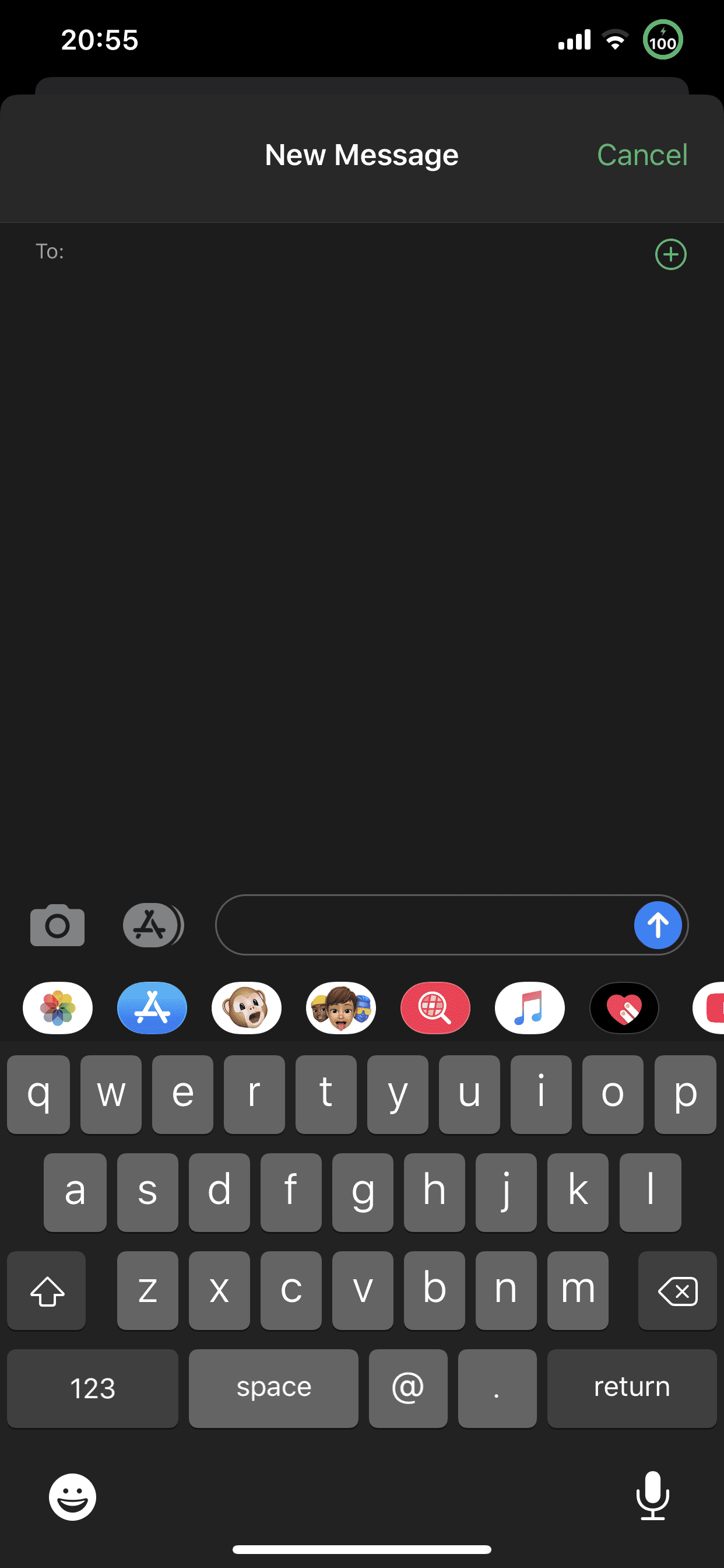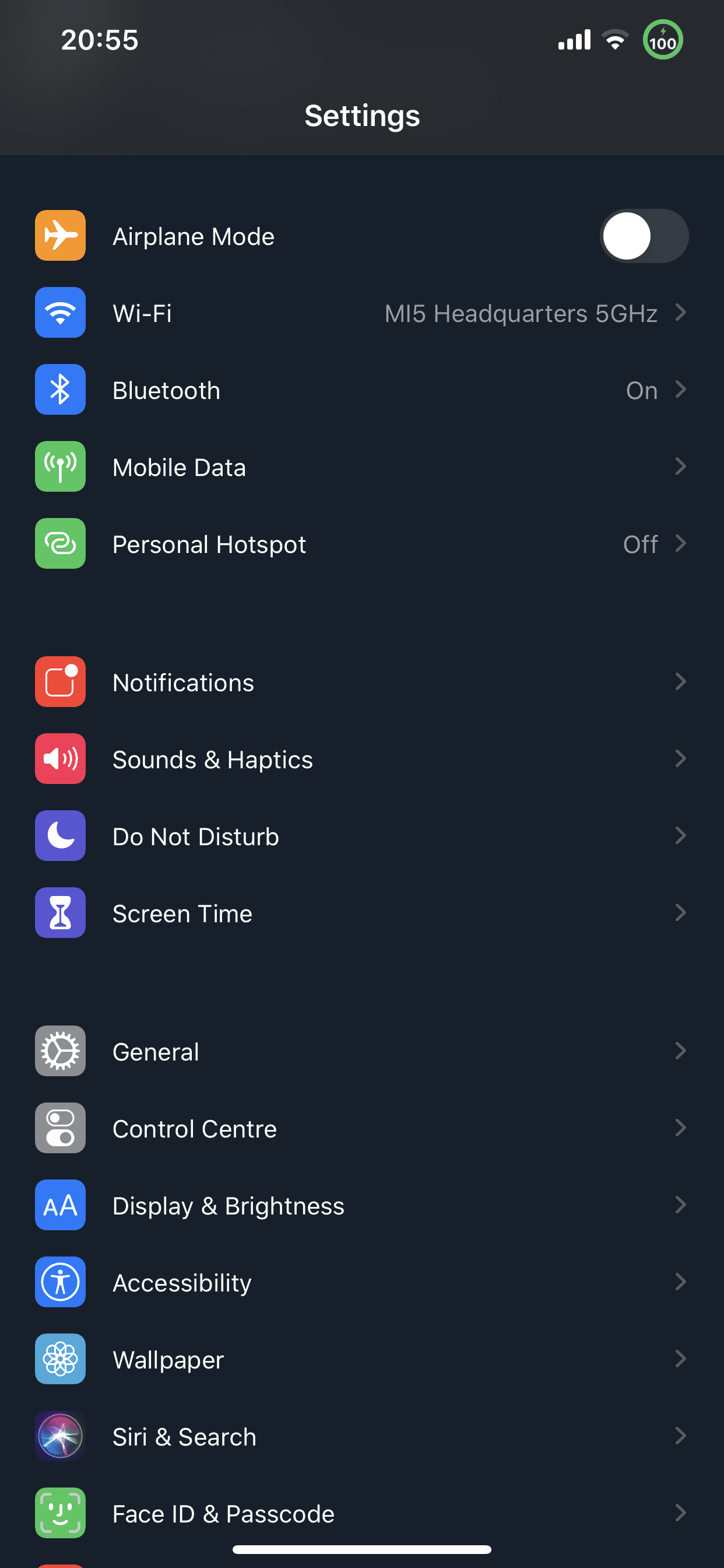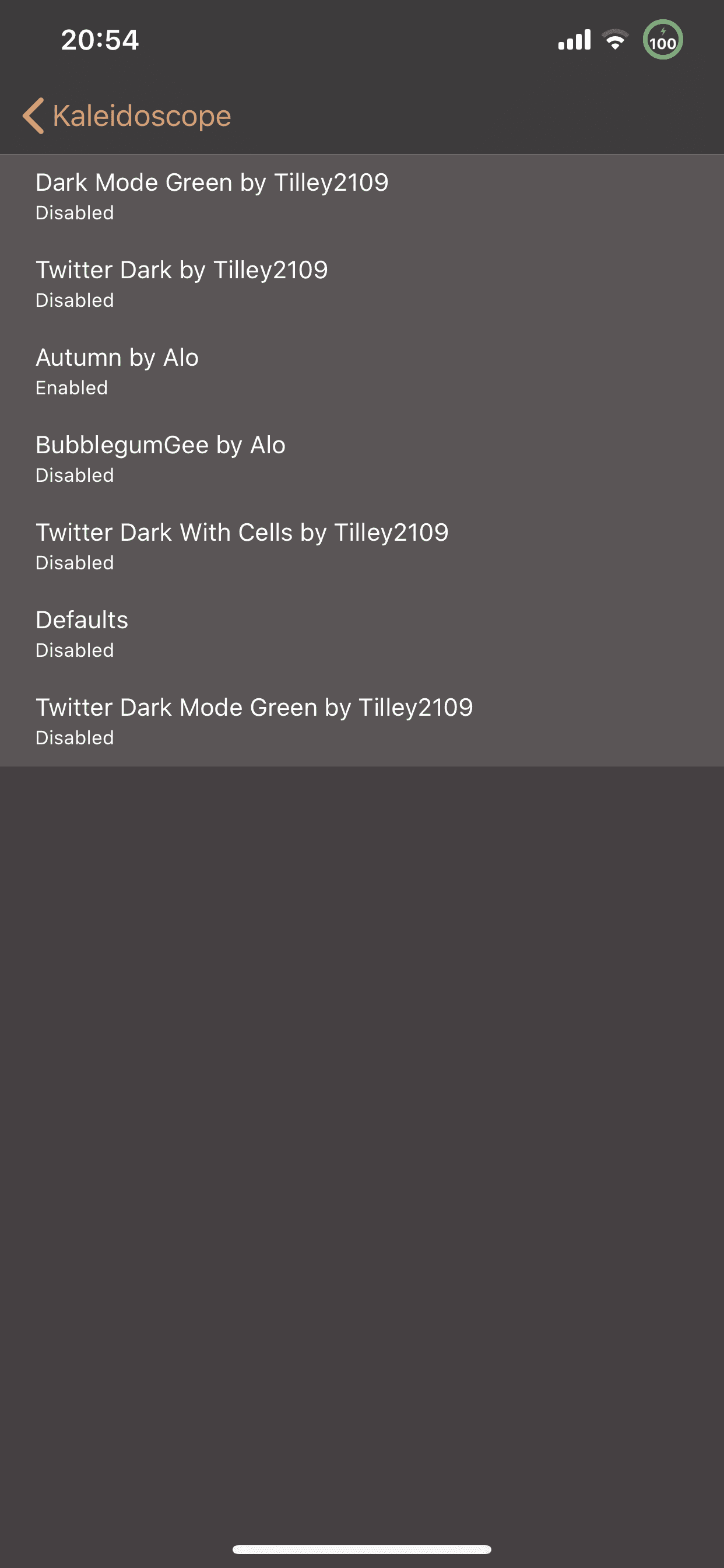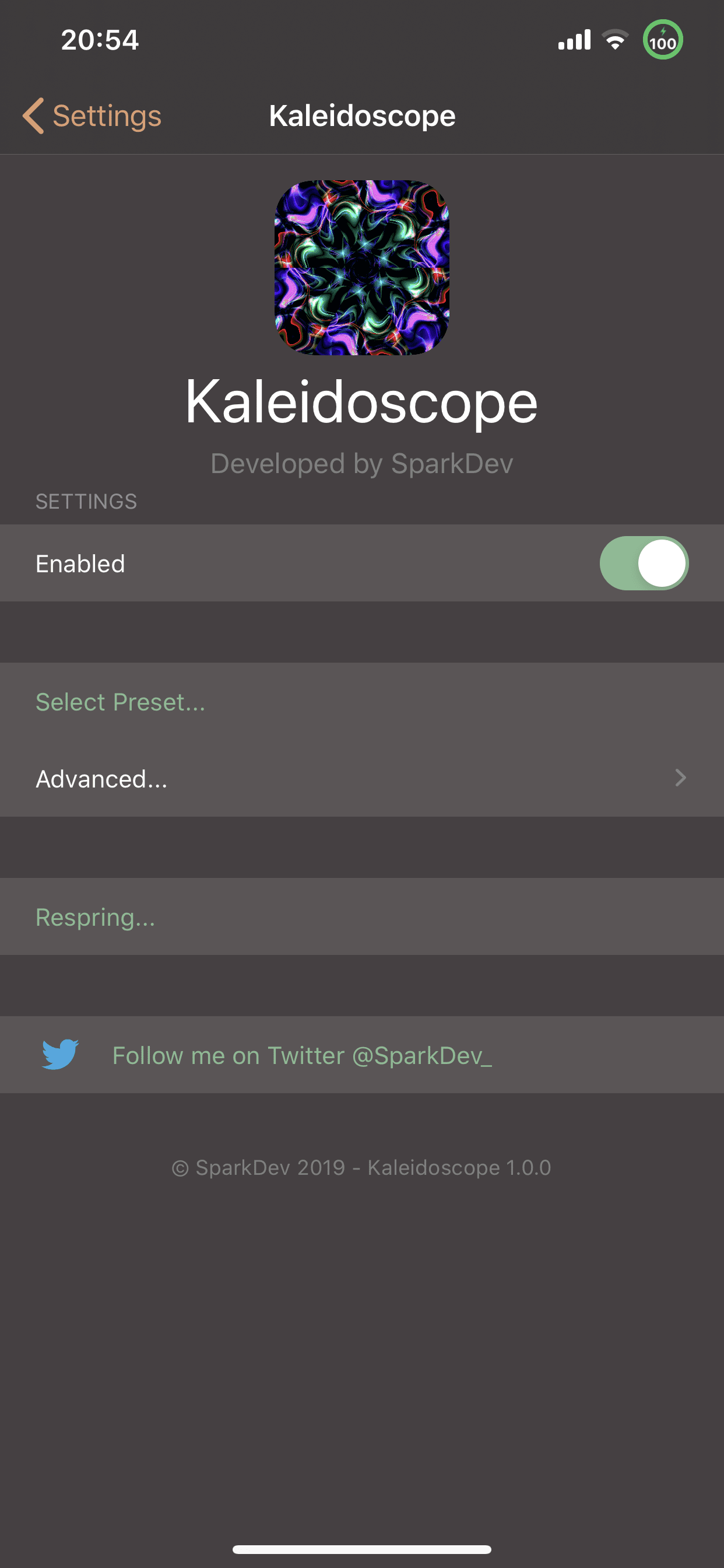 Latest Version: 1.0.2
Updated and added presets
Your device is not compatible!
FREE
Minimum iOS Version: 13.0
Maximum iOS Version: 13.6